Forums : Humor : BRIAN - Takes The Wife Camping (139 Views)
April 8, 2007
WE'RE HERE - IT'S OKAY TO COME OUT NOW HONEY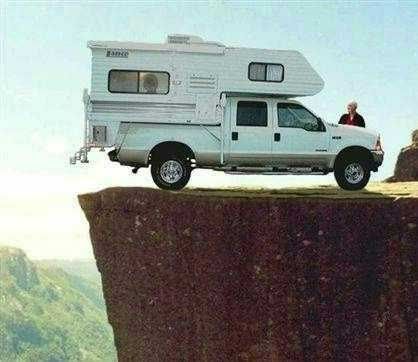 April 8, 2007
I like it!
Food, it`s what makes my girls happy!
April 8, 2007
Now thats not nice!
Freedom isn`t free. If you can read this, thank a Teacher. If it`s in ENGLISH, Thank a VET! The right to keep and bear arms shall not be infringed.....
Post Message
BECOME A MEMBER TODAY!
Join.
Forums : Humor : BRIAN - Takes The Wife Camping