Forums : Humor : Need Ex-tail Gunners.....apply At Bud (91 Views)
May 4, 2007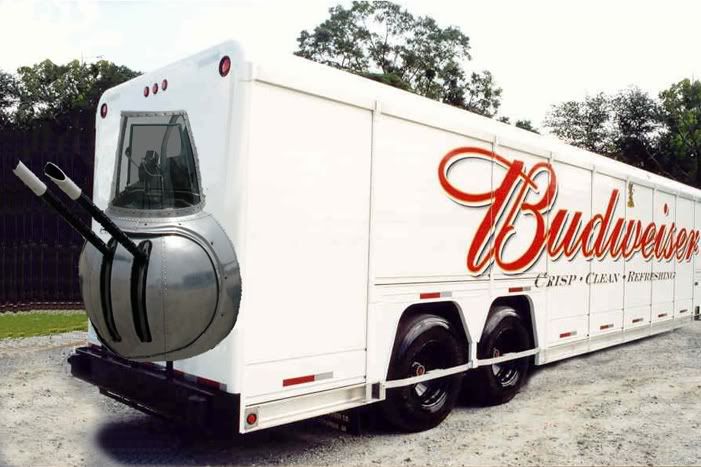 May 4, 2007
I never fired two M-2s at the same time, but sign me up. As long as I don't have to drink the beer that is.
What do they need the hardware for anyway? Afraid folks will try to give that instant headache beer back?
Freedom isn`t free. If you can read this, thank a Teacher. If it`s in ENGLISH, Thank a VET! The right to keep and bear arms shall not be infringed.....
Post Message
BECOME A MEMBER TODAY!
Join.
Forums : Humor : Need Ex-tail Gunners.....apply At Bud