August 21, 2014
anybody running one?? .. any failures??
August 21, 2014
I don`t personally have one but the reports I see are pretty mixed. Some have good luck with them and others not so much. IMO, it is a cheap tranny and it will be a crap shoot. It can be difficult to get any support from them as well. Baker is more money but support and a product the company will stand behind.
August 21, 2014
oem harley is a direct replacement for everything in the Ultima.... Rec Tec is another story.
August 21, 2014
Trip what are you riding these days ??
August 21, 2014
That old twinkie that i built and had your bud do the heads on.... worked out pretty well... i eat 110,s all day long.... bums them out.... LOL** got the chop about done now...evo, cammed and using an old SU with this 6 spd... should be pretty quick considering its in a ridgid frame...
August 21, 2014
gotta finish the phucker...soon!!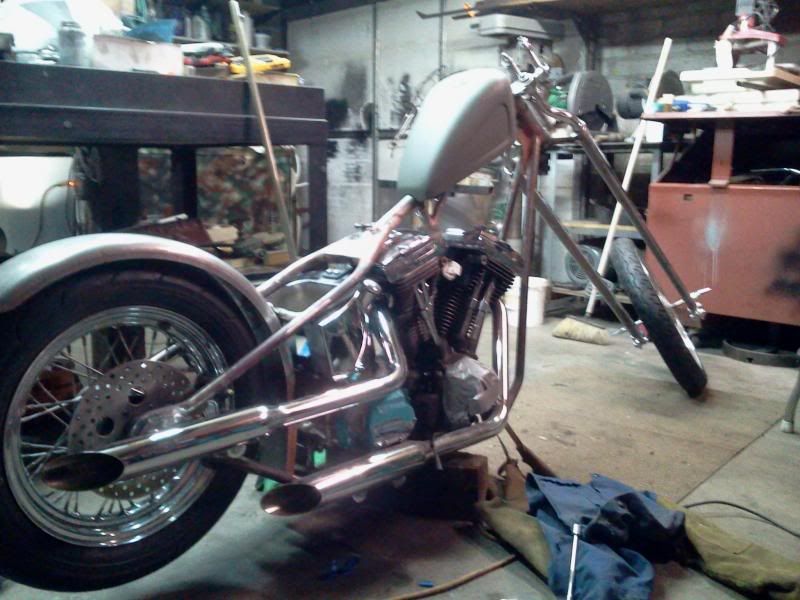 this is just mocked up..the fender is actually mounted correctly once its bolted up..lol
August 21, 2014
Nice!!! How have you been???
August 21, 2014
im ok man.... gettin by ..another winter coming up!... hopefully finish this bike now.. just needs a couple things plated and paint... 5 wires and shes done.. you doing ok ??
August 21, 2014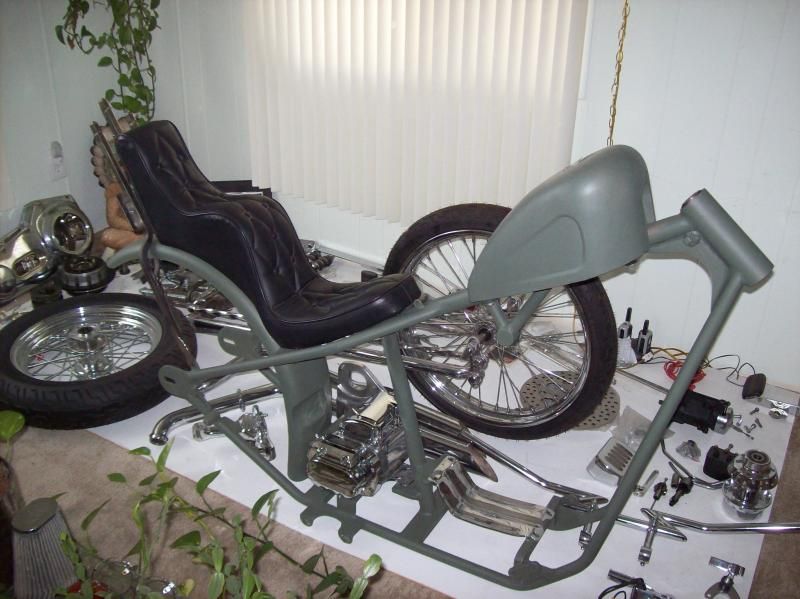 August 21, 2014
I`m doing ok kids are grown up and Im a grandfather now as well. I still got My Street glide wit My version of a 120" and the 89 FXR.
August 21, 2014
Right on... i,d like to get my hands on a 120R motor...sounds like a healthy platform and the reliability would be good... 5K isnt a bad price either...
Post Message
BECOME A MEMBER TODAY!
Join.